Product Description
Traditional wall lamps mostly use halogen lamps, which have low luminous efficiency, relatively power consumption, increased temperature of the irradiated environment, and short service life. LED is far superior to traditional lighting products in terms of light-emitting principle, energy saving, and environmental protection. It has the characteristics of high efficiency, environmental protection, energy saving, no radiation, no glare, no ultraviolet and infrared rays on the irradiated objects and no damage to the human body. It is suitable for hotels, guesthouses, supermarkets, shopping malls, brand stores, conference rooms, leisure, Entertainment venues, office spaces, exhibition halls, restaurants, furniture and other places.
Duramp is one of the top ten manufacturers of LED products in China, and has been focusing on bringing high quality LED products to customers. Duramp's main products are LED bulb, LED panel lamp, LED downlight, LED lamp belt, sun lamp, led wall lamp.For 14 years, we are very familiar with the technology of LED industry, and have been committed to improving the quality of our products. We specialize in the production of LED bulb lamp, panel lamp, wall lamp and other lighting products. Our products are exported overseas, and have been highly praised by the majority of overseas consumers.
Product Description
Duramp 3w recessed led wall light foot lamp smart step light ip65 stair lights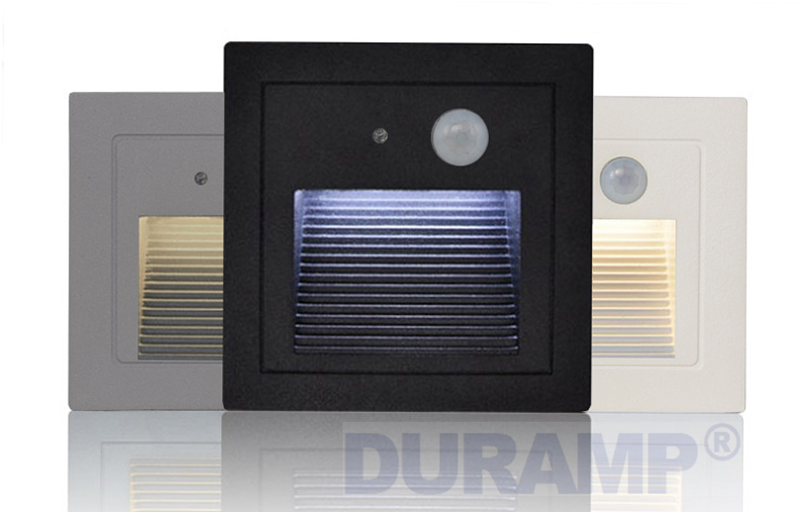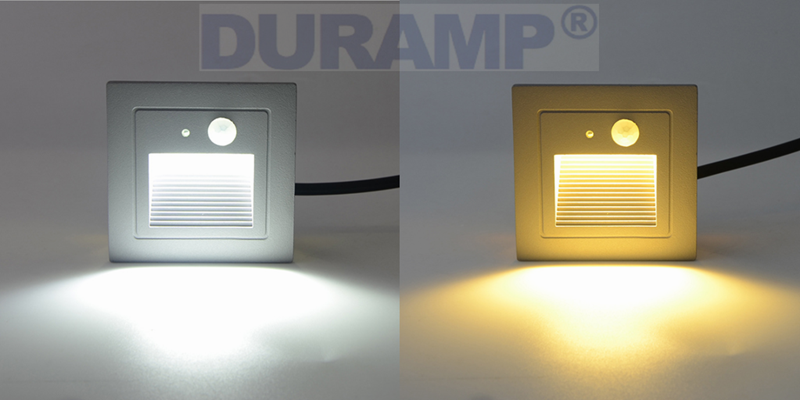 ● 3W PIR motion Detector
● Sensor LED human body movement
● High quality 304 stainless steel cover.
● High rust ressistance performance.
● 3000K/6500K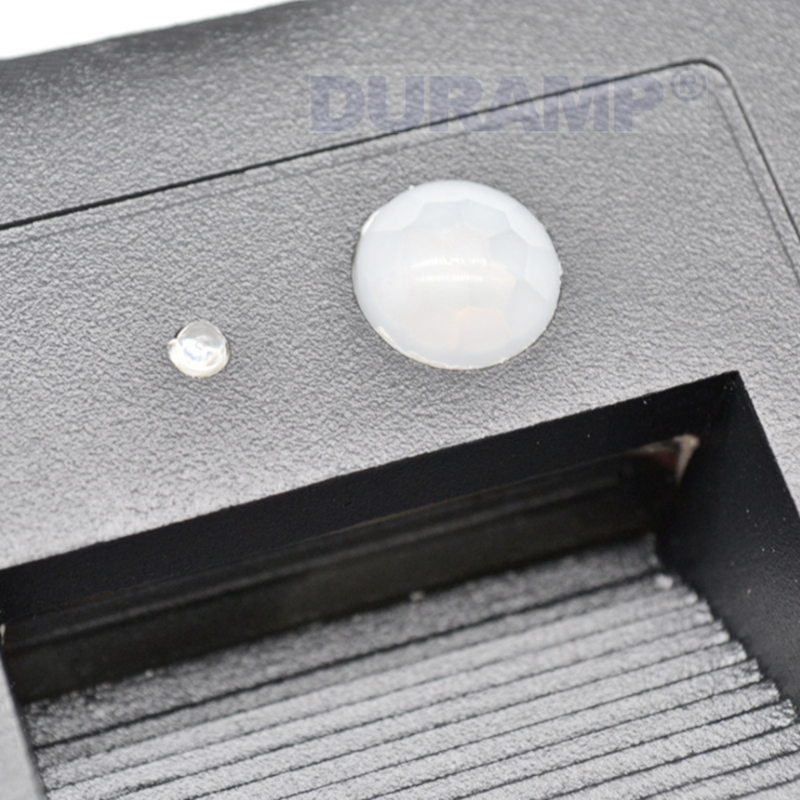 Feature
1. This intelligent induction foot light, 86 type sensor switch + LED light source, does not need another light source, can meet
all kinds of lighting decoration needs, the village has a dazzling/luxury feeling
2. When the ambient light is higher than 5LUX, even if people are active in the sensing range, the lamps will not be finished,
humanized design, saving energy! Low carbon energy!
3. When the ambient illuminance is lower than 5 LUX, some people will automatically light up after the induction range, and the activity light will continue to illuminate when the person is in the sensing range. When the person leaves the sensing range or the sensing range is inactive for 16 seconds, the luminaire will automatically go out.
About our Outdoor Lighting series, including LED Street Light, LED Flood Light, Solar Light, Landscape Light and Wall Light.
Details Images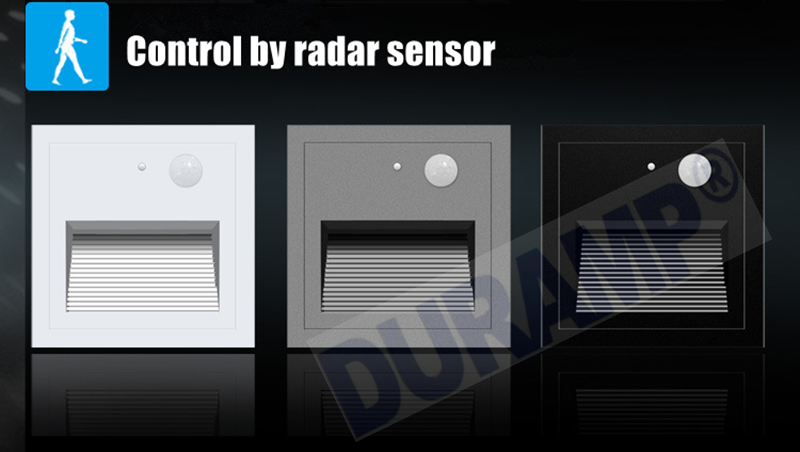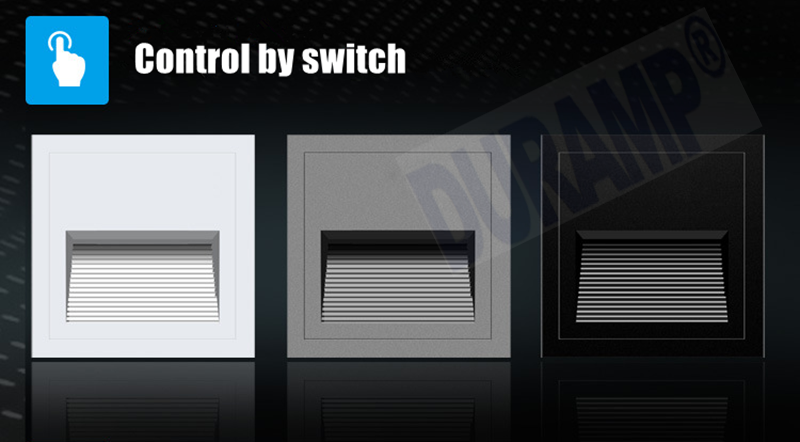 Application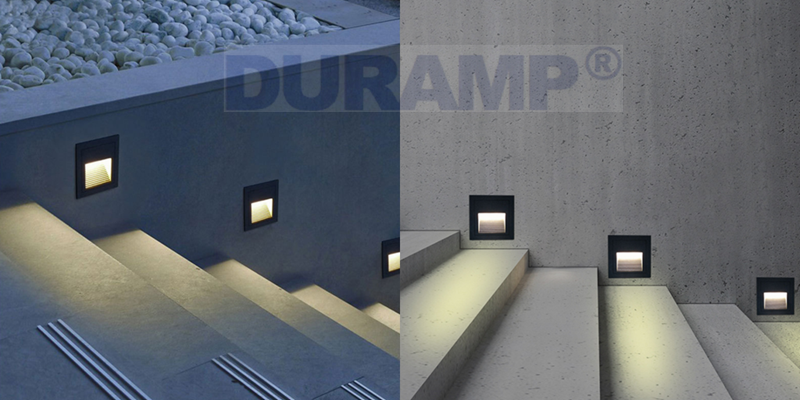 Installation Instructions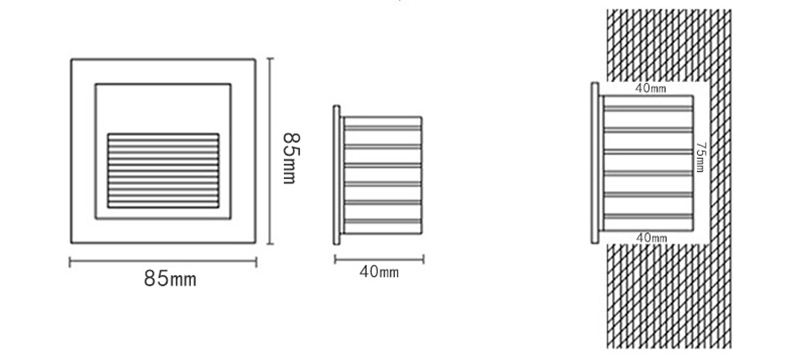 Packing & Delivery