Product Description
Sodium Acetate Product Usage:
1.Used in the fields of photography, electroplating, chemical reagents, organic synthesis, photographic drugs, printing and dyeing mordants, buffering agents, pigments, tanning leather, wastewater treatment, industrial catalysts, chelating agents, preservatives, coal chemical industry and preparation of energy storage materials And many other aspects.
2. Used as esterification agent in organic synthesis, raw material for perfume acetate and benzyl alcohol, and as auxiliary agent for acetylation. Determination of lead, zinc, aluminum, iron, cobalt, antimony, nickel and tin.
3. Used as a denitrifying carbon source in sewage treatment. Sodium acetate can be hydrolyzed, and the hydrolysis is alkaline. It can be used to treat acidic sewage.
4. Used as an anti-scorching agent for sulfur-adjusted neoprene coking. The amount is generally 0.5 parts by mass. It can also be used as a cross-linking agent for animal glue.
5. Sodium acetate is often used as a buffering agent for electroplating, such as for acid zinc plating, alkaline tin plating and chemical nickel plating.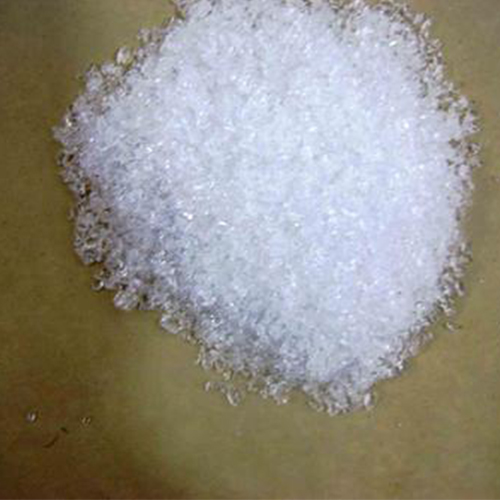 Storage and transportation characteristics:
Store in a cool, ventilated warehouse. Store in a dry and sealed place, protected from sun and rain. Transport as general chemicals.
Product Description:

| | |
| --- | --- |
| product name: | Sodium acetate |
| nickname: | Sodium acetate; sodium acetate trihydrate; sodium acetate trihydrate |
| CAS number: | 6131-90-4 |
| Appearance and properties: | Colorless transparent or white crystals |
| Solubility: | Soluble in water, slightly soluble in ethanol, insoluble in ether |
| Melting point: | 58 ℃ |
| Boiling point: | > 400 ℃ (anhydrous substance, decomposition product) |
Certifications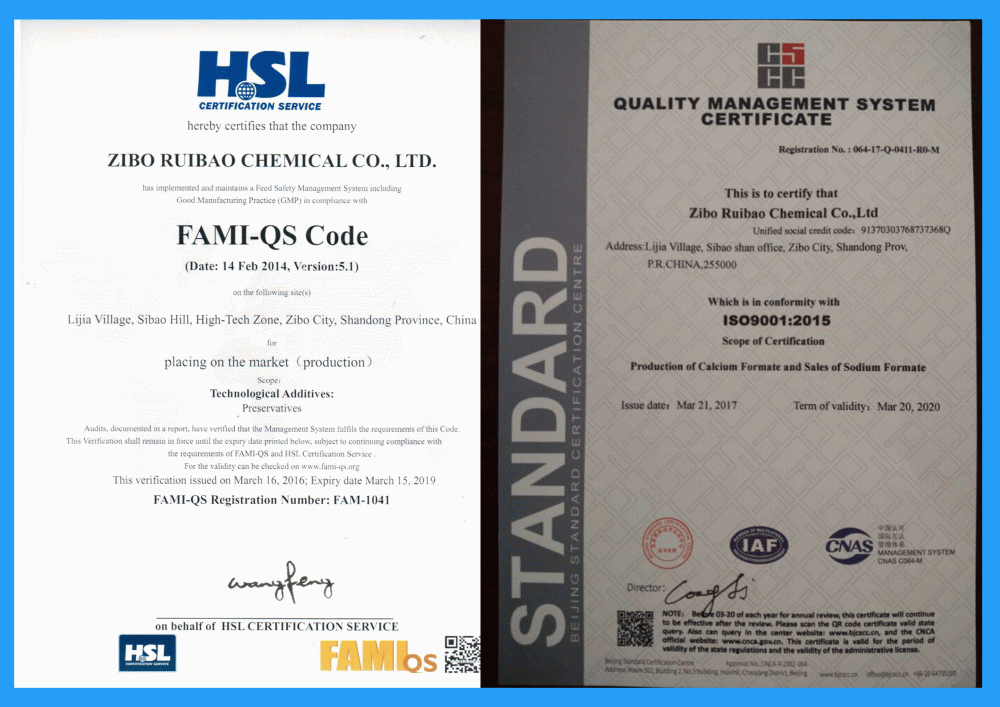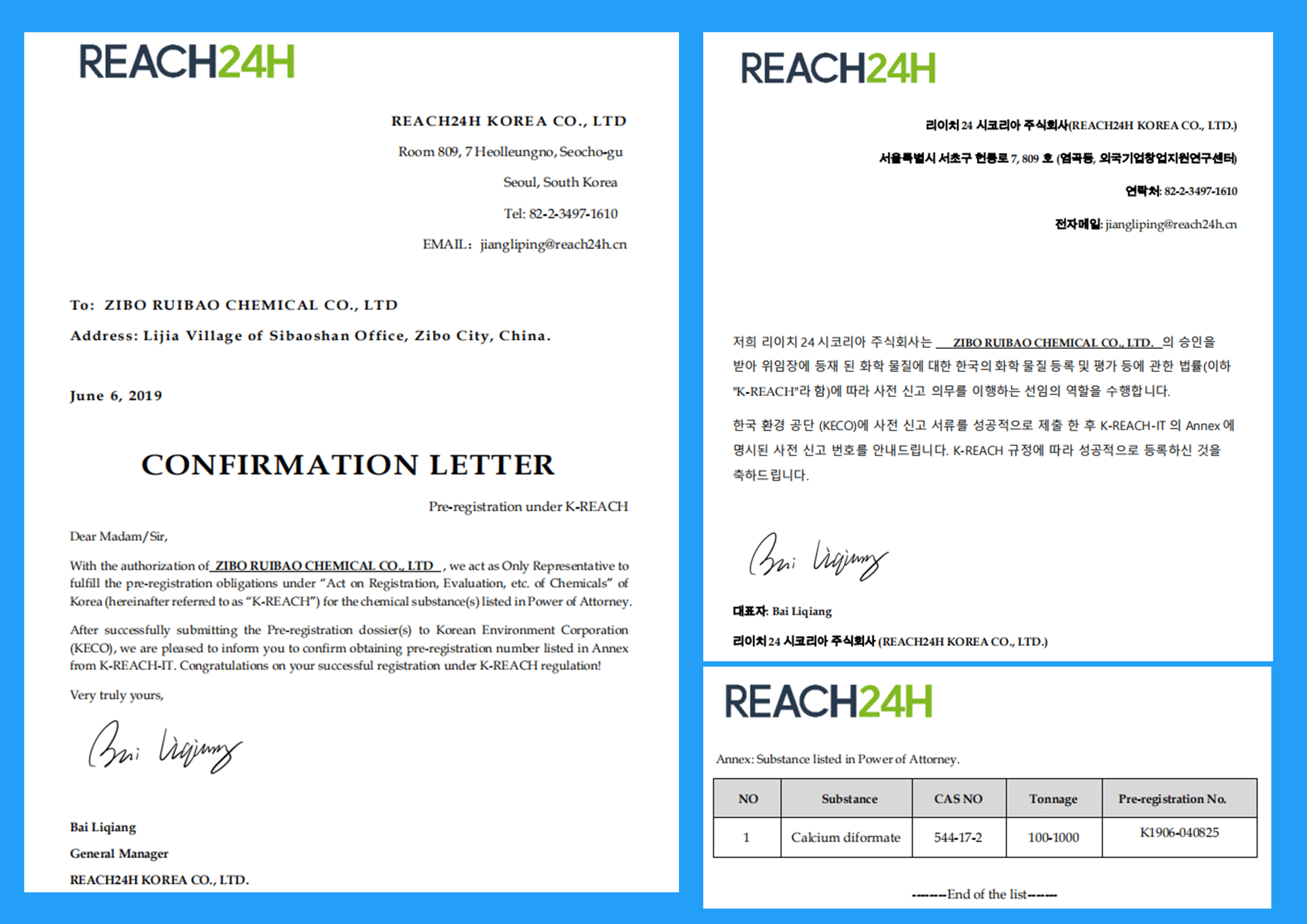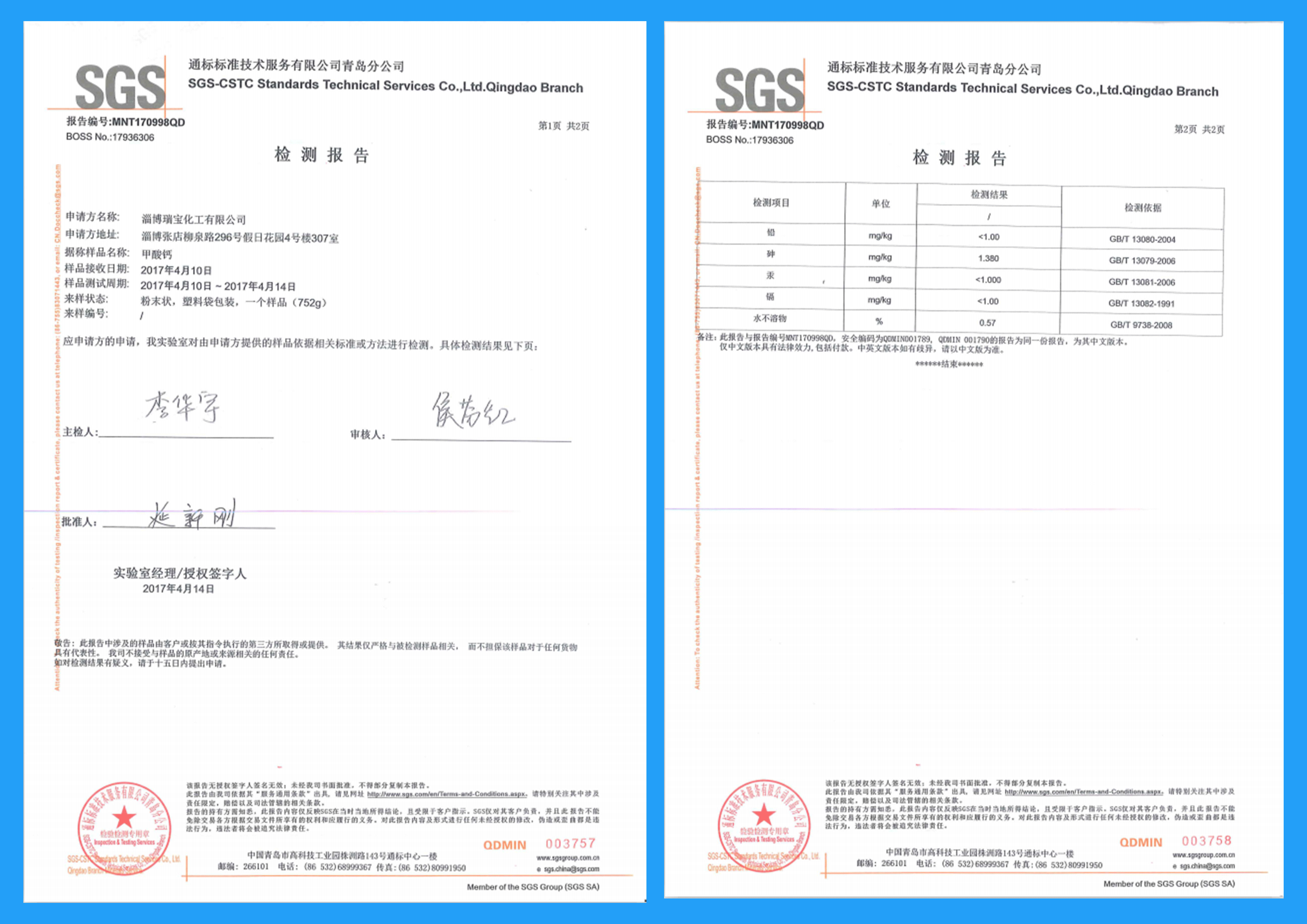 About Our
Zibo Juntu International Trade Co., LTD, founded in Spring of 2010, which is the branch office of Zibo Ruibao Chemical CO., LTD (founded in 2001), is a self-governed import-export company. The company mainly specializes in all kinds of chemicals (including hazardous articles and easy-toxic articles), the import and export of goods and technology business.
Our products The company's existing leading products are Calcium Formate, Sodium Formate, Sodium Acetate, Sodium Formate deicing agent, etc. At present, the company has formed an annual production capacity of 15,000 tons of Formic ACID 85% (GB / T2093-93), 12,000 tons of Calcium Formate, and 20,000 tons of Sodium Formate in order to achieve the annual output value of 100 million US dollars.