Product Description
Thermoplastic Powder Coating PE PVC For Metal Work
Structure
Thermoplastic powder coating features longer chain molecules; in contrast, thermoset powder coating starts with short molecules which are cross-linked together during the curing process to form a permanent matrix based on an irreversible chemical reaction. And the structure differences determine the different properties of these two powder coatings.
Weight
Most thermoplastic powder coatings are in lighter weight so that fewer pounds of thermoplastic powders are used to achieve the same thickness of thermoset coating.
Thickness
Generally, thermoset powder coating is considered as a thin, rigid and tightly cross-linked coating; while thermoplastic powder coating is thicker than thermoset - about 8 mils to 100 mils in thickness for specific requirements.
Base Materials: PVC Resin,PVC Paste, PE,LDPE,etc.
Color: Red, Yellow, Blue, Green, Brown, Black , Orange, Pink etc.

Advantage:
Perfect corrosion protection
High UV resistance
High performance against chemical factors
Repairable
High flexibility and protection even at low (- 60⁰C) temperature
Impact resistance
Single layer application
Ideal solution for sharp edge and welded parts.
High peeling and cracking resistance
Excellent environmental credentials
Safe for marine life
Slow rate of growth of mildew and fungus compared with other coatings.
No VOCs, no TGIC, no plasticisers, no halogens, no isocyanates and no heavy metals
Very good lectrical insulation
Hot and softer feeling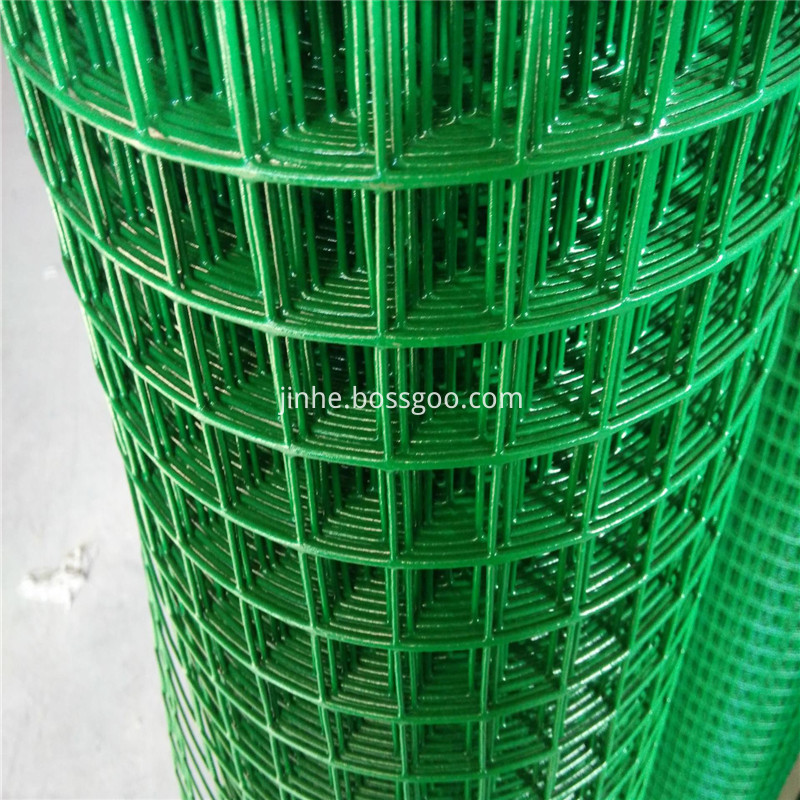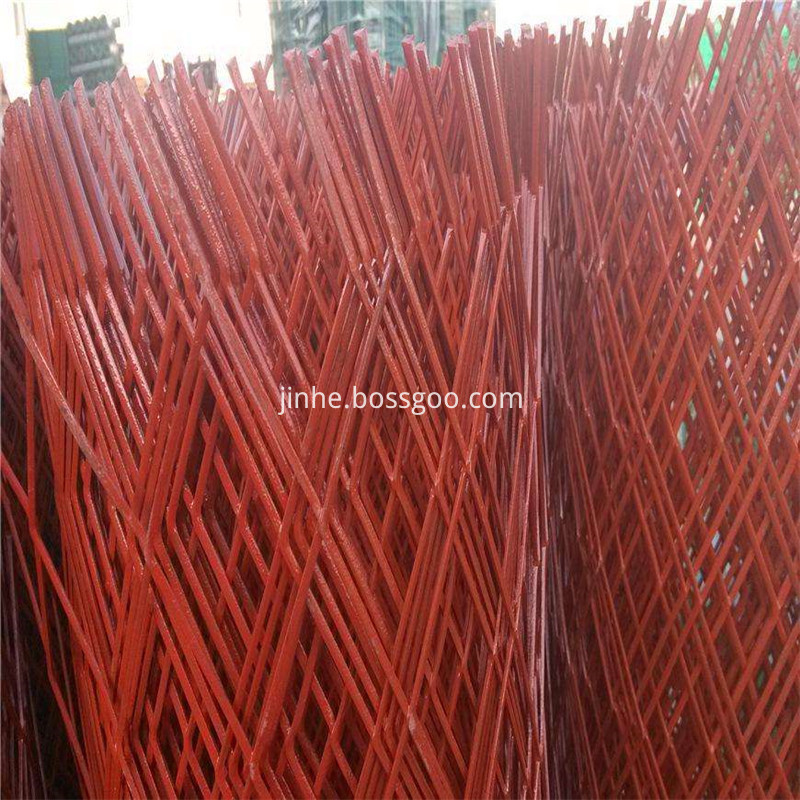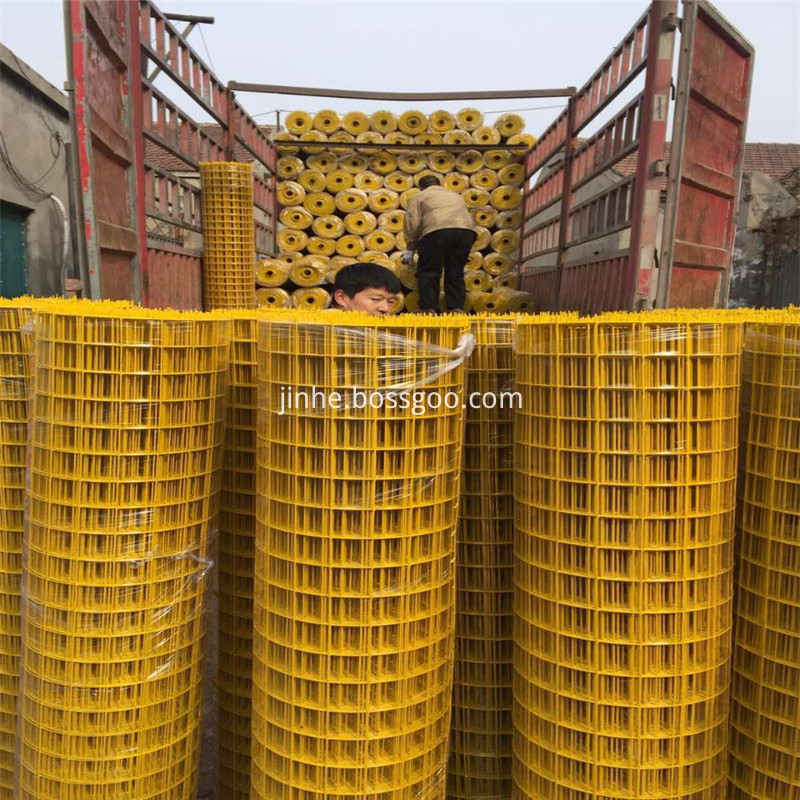 Applications:
Marine areas.
Dishwasher baskets.
Patio furniture.
Wire shelving.
Outdoor fencing.
Food handling equipment.
Lamp guards.
Gear and bicycle racks.
Medical equipment.
Fishing industry, etc.
Details:
Coating method: fluid bed coating.
Color: green, black, yellow and blue. Custom colors can be made upon request and samples. See color chart
Package: Plastic bags and braid bags to protect PVC powders from contamination, moisture and leakage.
Package:

By 25kgs/pp bag 17mt per 20'fcl 26mt per 40'fcl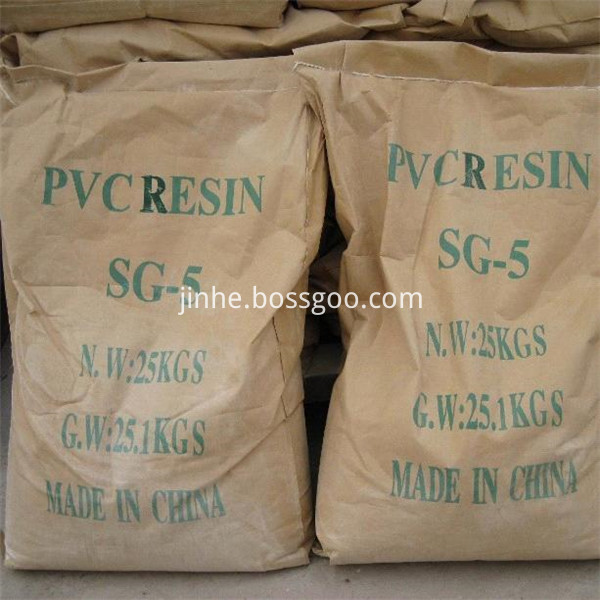 Besides, we also have PVC Paste, Titanium Dioxide, Iron Oxide Pigment, Carbon Black, Chrome Yellow, Chrome Green etc to colorful your PVC products.