Product Description
Nickel Plated CNC aluminum parts provide good surface hardness. Increased corrosion resistance and high temperature oxidation resistance of the Aluminum CNC parts, while giving CNC Aluminum parts a better appearance.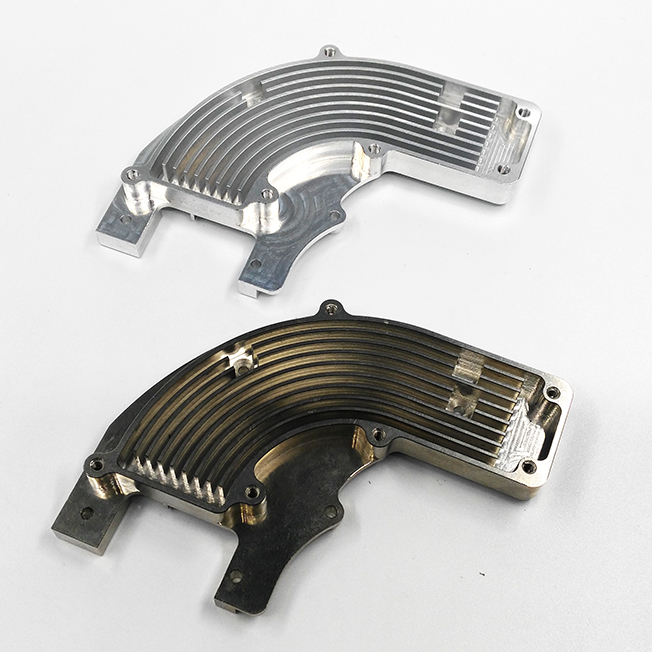 Buildre Group Co., Ltd is a professional manufacturer of CNC and CNC Machining Services and Molding Services for OEM and ODM parts. And through the ISO 9001: 2008 quality certification system, the production base is located in Guangming Shenzhen. CNC machining plant covers an area of over 2,600 square meters, the main production of CNC machining parts for medical, automotive, communications, electrical, electronics and other industries. Production types include CNC milling, CNC turning, grinding, stamping, bending, welding, die casting, drilling, tapping and injection molding. More than 46 CNC machining centers and CNC lathes for your service.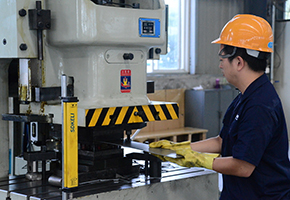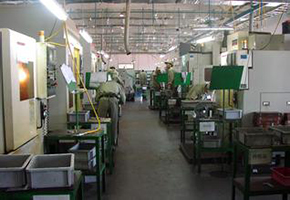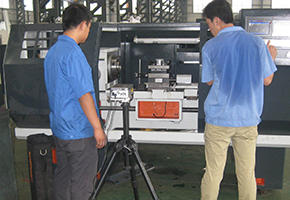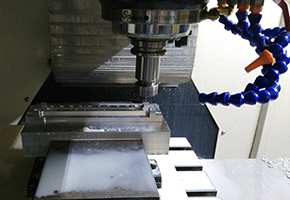 CNC machining including CNC milling and CNC turning, cutting, grinding, milling, sheet metal fabrication. CNC milling machining and CNC turning aluminum materials are: Aluminum 6061, 6063, 6061-T6, 7075, 5052, 2017, 6082. Product surface treatment: anodize (clear, black, blue, yellow, can also customize a variety of colors), Sandblasting, spraying, laser engraving LOGO, silk screen LOGO.
Our quality is more secure, providing 100% of the size of the test for CNC milling machining, more often, will design a reasonable detection fixture to ensure higher quality and higher speed of the size of the test. From the procurement of raw materials to CNC machining parts shipments, we have established a complete set of quality control system. The whole process of operating workers by SOP operations, IPQC products for each machining steps to detect, make sure the product meets the requirements before proceeding to the next CNC milling machining. And 100% full-size inspection of the first machining part. FQC tests the product before shipping and ships the shipping report. Engineering and technical personnel on a regular basis for machining and maintenance settings, timely update machining tool. Our inspection tools are: Digital caliper, Micrometer Calipers, height gauge, Profile projector... Tolerances can be measured +/-0.01mm and 0.001mm.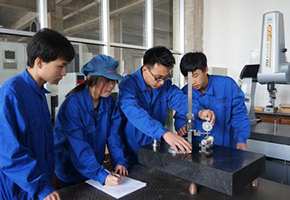 Our delivery is fast and one week to submit samples of CNC milling machining part. The raw material purchase of the CNC machining parts is completed in one day. And we cooperate with the machining tool manufacturers and product surface treatment manufacturers can be in 1 to 2 days to provide our needs. Factories have more than 46 sets of CNC machinery and equipment, and there are plans to purchase new CNC machines. In order to ensure the delivery of milling machining parts, our workers are on a 24-hour shift. A professional customer service and customer docking.
CNC Machining can import your Para-Solid 3D image files, PDF and IGES, STEP or SOLIDWORKS files. Please send in your 3d work and PDF for a quote.
You send the drawings to our mailbox, we will reply you as soon as possible, sample production completed within a week.