Product Description
14 Inch Aluminum Long Carriage Bolts Nut Din603
The square neck is stuck in the groove during installation to prevent the bolt from rotating. Carriage bolts can move parallel in the groove. Because the head of the carriage bolt is round and there is no design of available power tools such as cross groove or hexagon socket, it can also play the role of anti-theft in the actual connection process.
Company Profile:GUBAO devotes to providing solutions to tough problems of fasteners for customers worldwide.

Name:

China Stainless Steel Mushroom Head Bolt and nut Metric Din 603 Square Long Neck Carriage bolt

Size:

M2-M24,

or non-standard as request&design
Material:
Stainless Steel,Alloy steel,Carbon Steel,Brass,Aluminum and So on
Grade:
4.8,8.8,10.9,12.9.etc
Standard:
GB, DIN, ISO, ANSI/ASTM, BS, BSW, JIS etc
Non-standards:
OEM is available, according to drawing or samples
Finish:
Plain, black, zinc plated/according to your requirement
Certification:
ISO 9001:2015 and ISO 14001:2015
Package:
according to customers requirement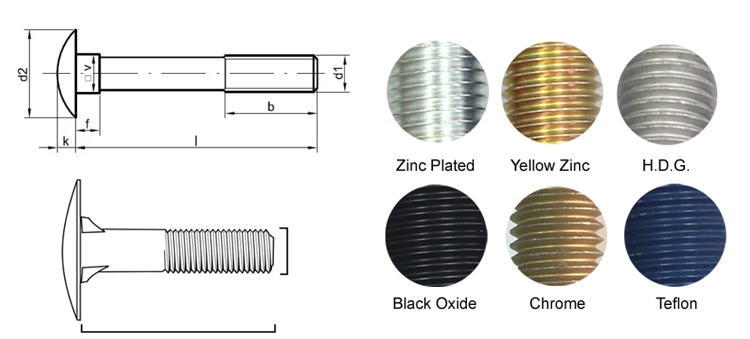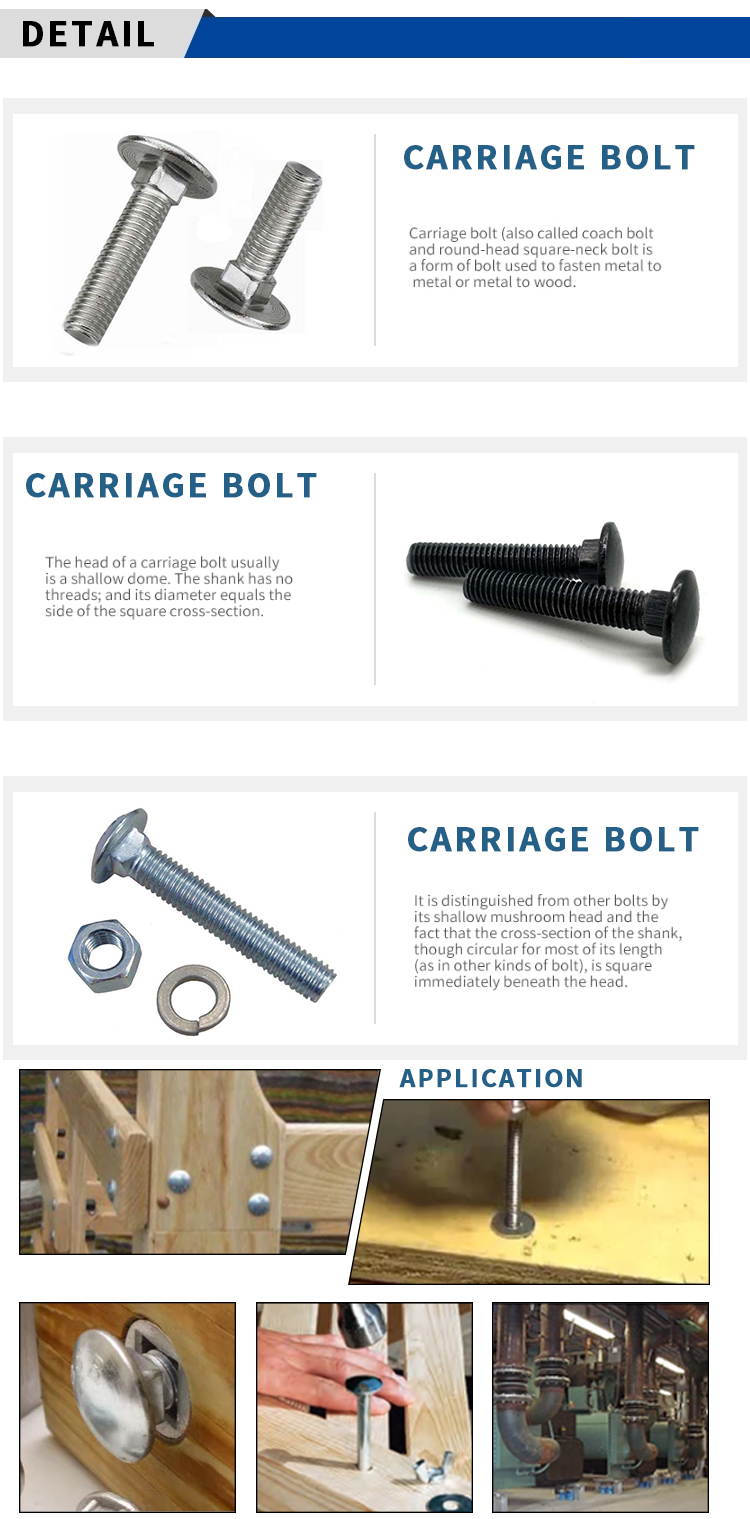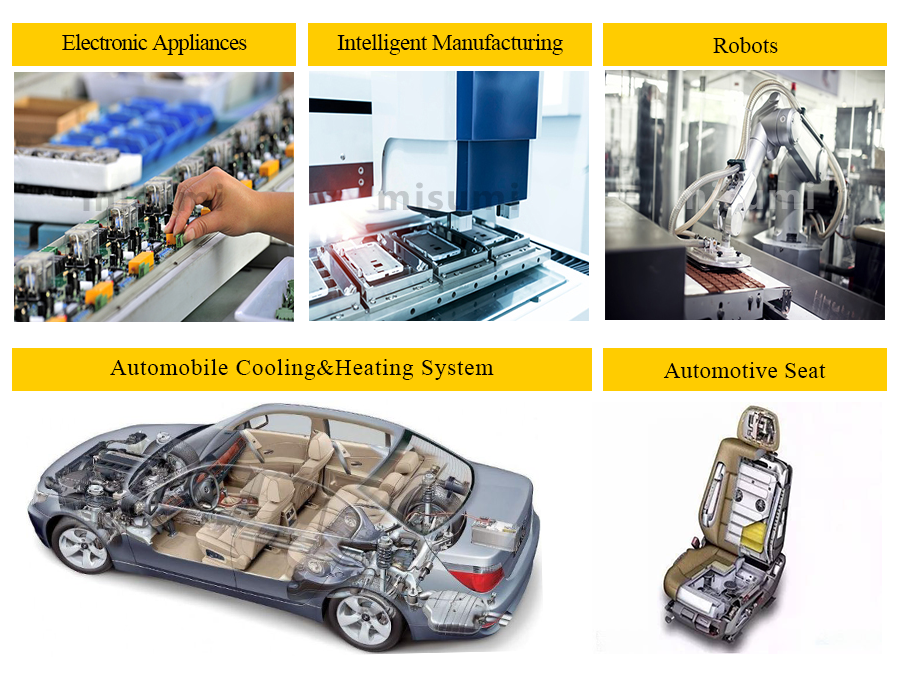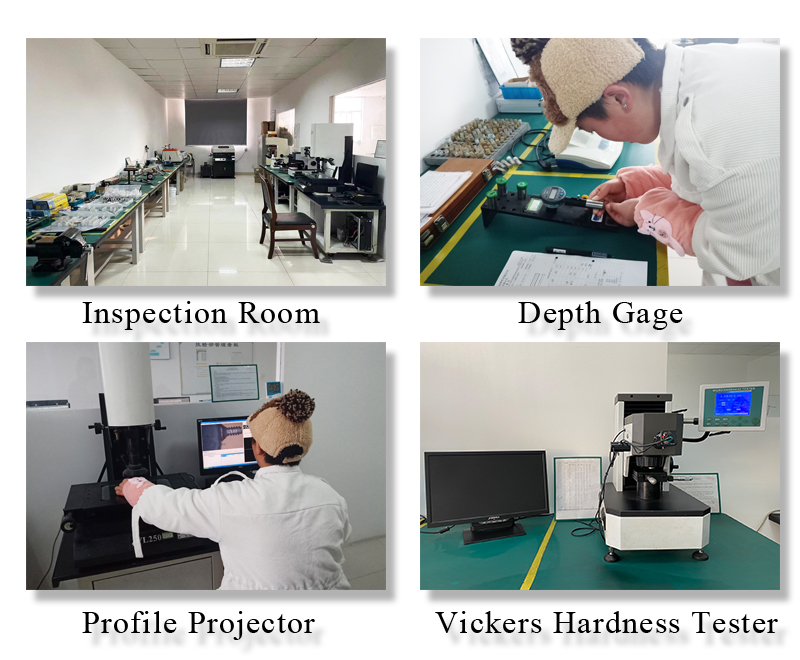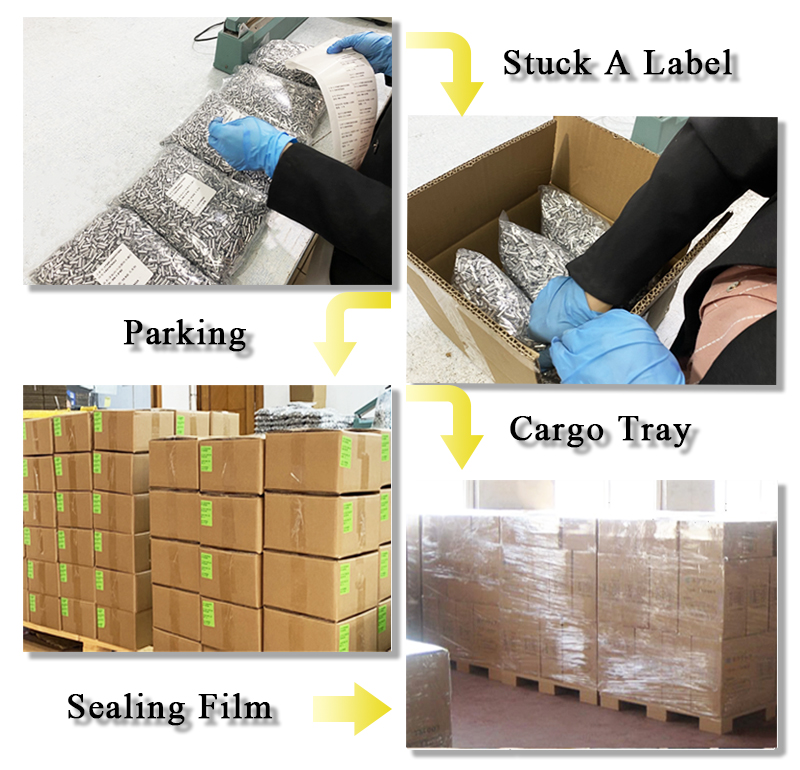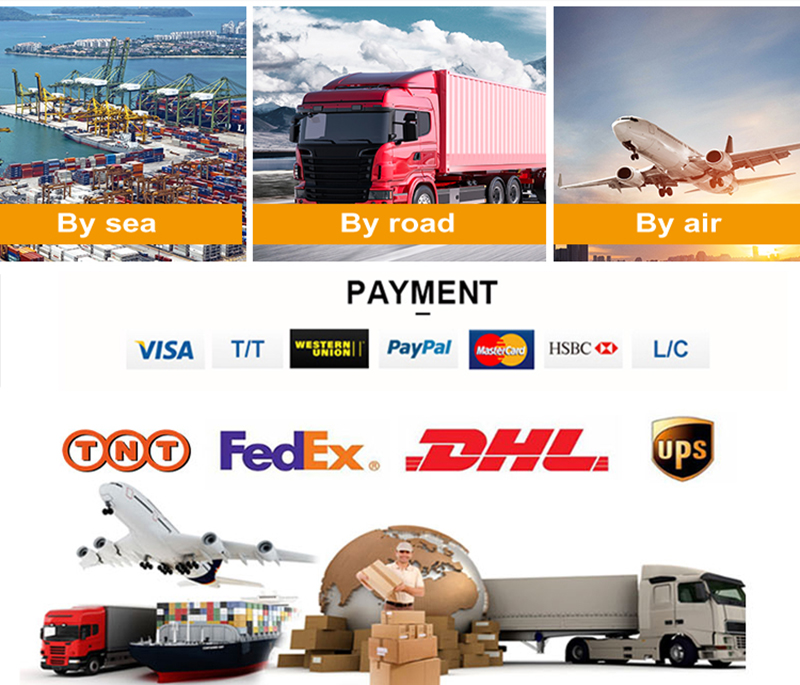 Q1.Can you provide customization service?
A. Yes, GUBAO initially manufactures standard bolts, nuts, screws, but in the past 11 years, GUBAO has already developed successfully 580 customized parts in different sizes .
Q2.What types of customized parts do you provide?
A. GUBAO provides cold heading parts, hot forging parts, stamping parts, machining parts, sheet metal parts, cold working parts, Zn-Al Die casting parts ,powder metallurgy parts ,and other customized parts.
GUBAO is capable of providing customized parts not only with single-process ,but also with a variety combined crafts.
Q3.Does every customized part need mould fee?
A. Not all customized parts cost mould fee. For example, a turning part does not need a mould yet requires the appropriate tools and fixtures. GUBAO spends labor costs in making samples , therefore charges certain sample fees.It will be returned after placing an order.
Q4.Where are your factories, can I have a visit?
A. GUBAO has its factories. You can visit the corresponding factories depending on the products to be purchased. Please feel free to visit our factories and give guidance. We can pick you up at the nearest airport or train station.
Q5.Can you provide free samples?
A. Yes, for the standard fastener,if on stock,we can provide free samples. Please kindly understand that we charge certain fees for customized samples before making.
Q6.How do you guarantee quality?
A. GUBAO conducts quality control in strict accordance with the ISO9001 Quality Certification System. GUBAO practices the worker's self-inspection and routing inspection on a regular basis during production, the QC strict sampling before packaging and the delivery after compliance. Each batch of products is accompanied by Inspection Certificate from GUBAO and raw materials test report from the steel factory.
Q7.If I have paid the mould fee yet receive the nonconforming samples,what will you do?
A.For the first development of non-standard parts, we refund the mould fee in case of 2 times of nonconforming samples delivered. If you give us more chances to make the moulds, we will continue to study until success.
Q8. What is your MOQ for processing? Any mould fee? Is the mould fee refunded?
A. MOQ for non-standard fasteners: 1-2 tons acc. to the different parts,charge mould fee, which will be refunded when reaching a certain quantity, more fully described in our quotation.
B. MOQ for stamping parts : Depending on the degree of difficulty and dimensions of the parts. We will charge mould fee and refund it when reaching a certain quantity, more fully described in our quotation.
Q9. What is your delivery time?
A: 15-30 days for samples, 25-50 days for mass production.
Q10. Do you accept the use of our logo?
A. If you have a large quantity, we absolutely accept OEM.